ROMAN PAYNE
»O, sunshine! The most precious gold to be found on Earth.«
Let's explore the last rays of sunlight in Sorrento, a coastal city in soutwest Italy. The Roman name for Sorrento was Surrentum. Legends indicate a close connection between Lipara and Surrentum, as though the latter had been a colony of the former; and even through the Imperial period Surrentum remained largely Greek.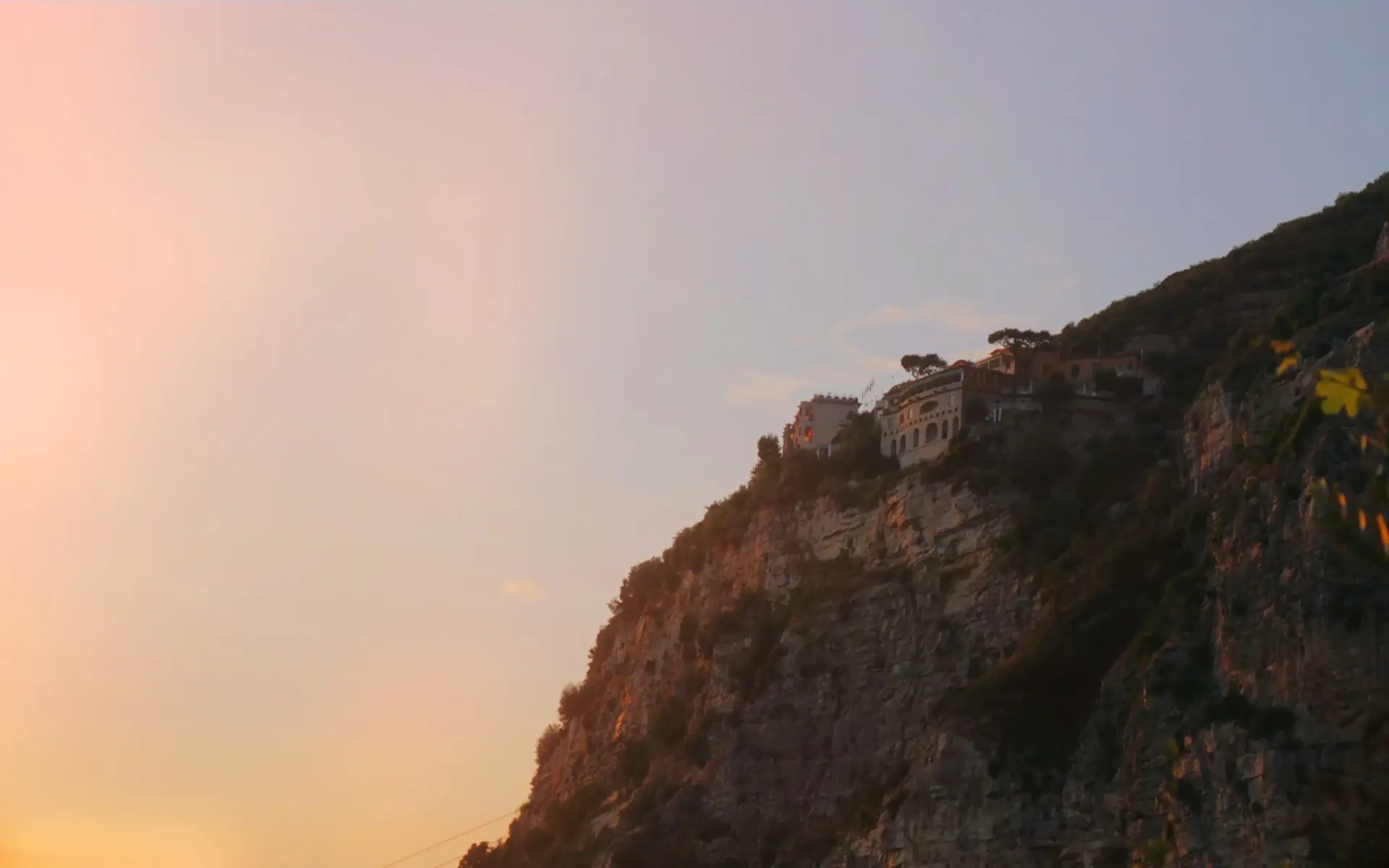 ANNA AKHMATOVA
»Italy is a dream that keeps returning for the rest of your life.«
Capri is an island located in the Tyrrhenian Sea off the Sorrento Peninsula, on the south side of the Gulf of Naples in the Campania region of Italy. The main town Capri that is located on the island shares the name. It has been a resort since the time of the Roman Republic.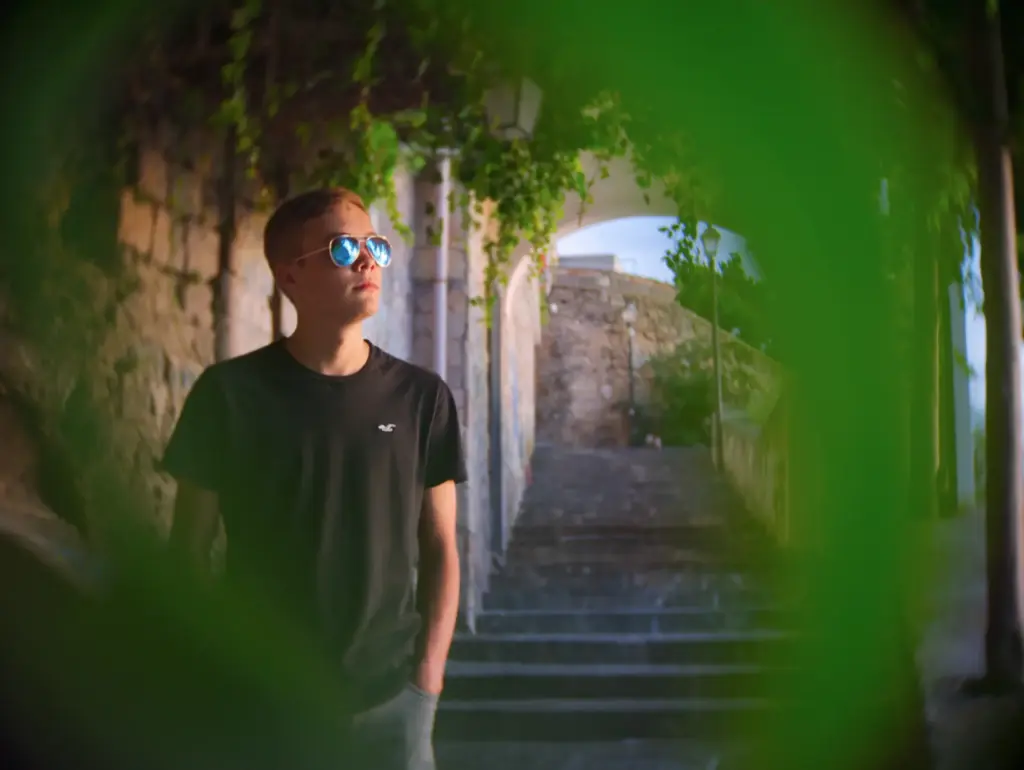 BASSIT AGBÉRÉ
»I hope you enjoyed the journey.«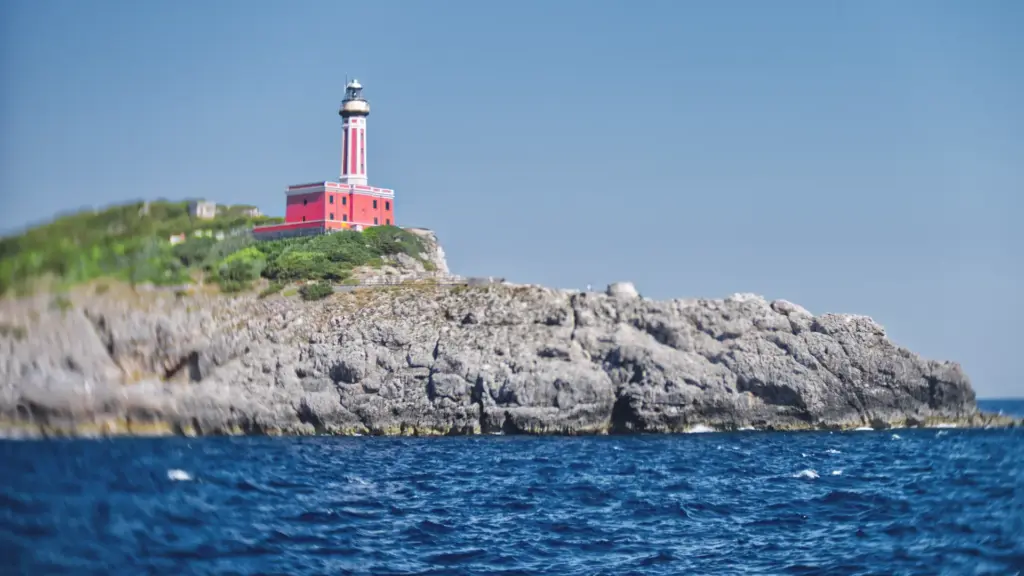 | | |
| --- | --- |
| PHOTOGRAPHER | Bassit Agbéré |
| COVER IMAGE TALENT | Yannick Kühner |
| IMAGE TALENT | Lukas Geng |